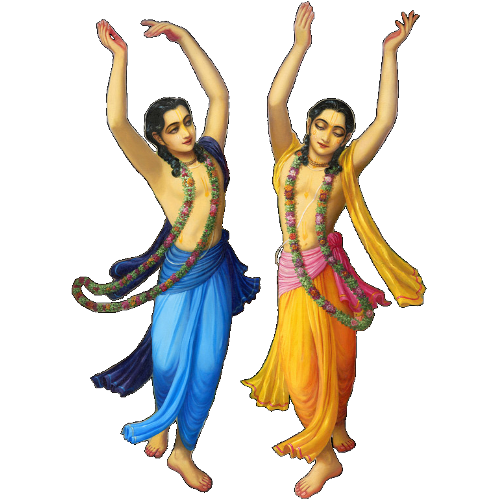 Embark on a divine journey of Krishna Consciousness with Pada Seva. Delve into enlightening articles, captivating sketches, engaging events, transformative courses, and vibrant festivals. Experience the bliss of serving Lord Krishna's lotus feet and awaken your soul. Discover the joy of Pada Seva at padaseva.in and embrace spiritual fulfillment.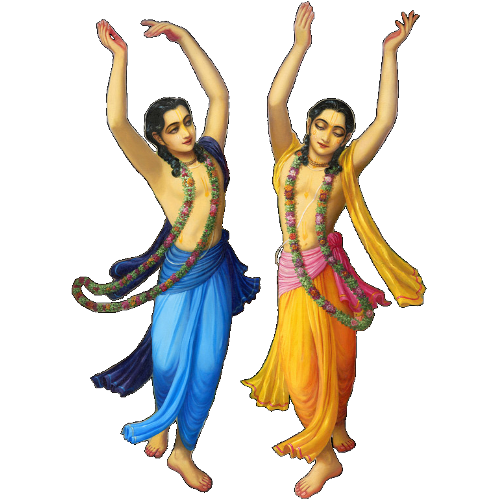 Events And Celebrations In Krishna Consciousness
Experience the vibrancy of ISKCON DumDum through our extraordinary events and joyous celebrations. Immerse yourself in the spiritual atmosphere filled with devotional music, enlightening discourses, and festive gatherings. Join us in honoring and commemorating auspicious occasions as we come together in the spirit of devotion and unity. Discover the joy of Krishna Consciousness through our lively events and create unforgettable memories.
[cws_gpp_albums_gphotos access=own theme=carousel dots=1 slidestoshow=5 slidestoscroll=1 autoplay=1 arrows=1 results_page=results-carousel show_details=1 show_title=1 thumb_size=250 row_height=200 num_results=100 hide_albums='Auto Backup,Profile Photos,ISKCON Dum Dum Protest | 23-Oct-2021,My Sweet Lord,Miscellaneous' ]
Krishna Conscious Articles And Artwork
Dive into the world of Krishna Consciousness through our captivating articles and sketches. Explore the depths of spirituality, philosophy, and devotion. Immerse yourself in the divine wisdom of Lord Krishna's teachings. Discover the beauty and essence of Krishna Consciousness through our enlightening content.
Join Our Courses on Krishna Consciousness
Enrich your mind & soul with ISKCON DumDum's courses! Learn Bhagavad Gita and Ramayana verse by verse and apply the teachings practically. Empower yourself and embark on a transformative journey.

Protect your child from negativity and shape their future with ISKCON DumDum's fun-filled spiritual course! Build their character and provide them a strong foundation. Enroll now.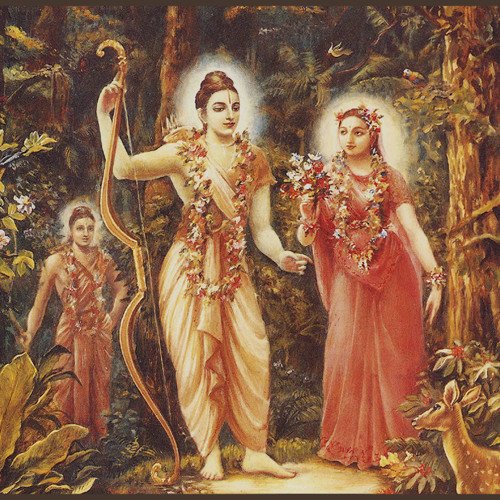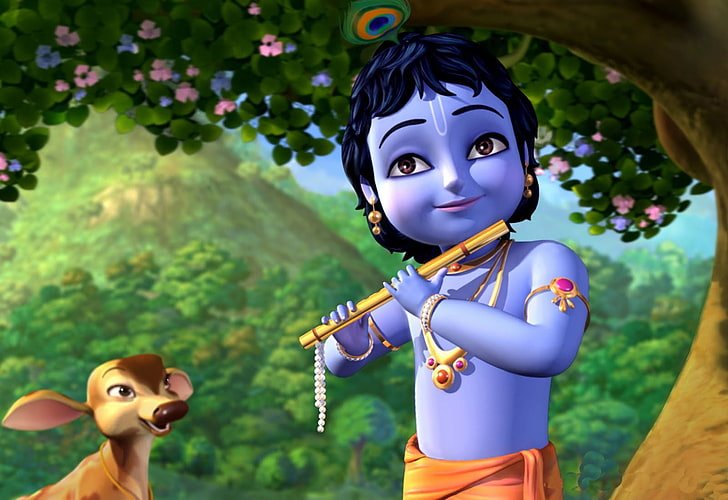 Explore Krishna Conscious Festivals, Events & Yatras
Discover the grandeur of Krishna Conscious Festivals, Events & Yatra. Immerse yourself in the divine celebrations, soul-stirring events, and sacred pilgrimages that fill your heart with devotion and spiritual bliss. Experience the transcendental joy of connecting with Lord Krishna and his eternal pastimes through our vibrant and enriching offerings. Join us on this spiritual journey and be part of these magnificent moments that uplift the soul and deepen your connection with the divine.
Join the grand celebration of the world's second largest Rath Yatra festival hosted by ISKCON Kolkata! Immerse yourself in the mesmerizing display of colorful chariots, lively music, and divine energy as we rejoice in the glory of Lord Jagannath. Don't miss out on this unforgettable experience! Come and be a part of the festivities with us.

No Upcoming Events this month
Experience the divine grace of Lord Krishna at Sri Dham Vrindavan with ISKCON DumDum! Join us on a spiritual journey that will touch your heart and elevate your soul. Don't miss out on this once-in-a-lifetime opportunity! Contact us now to reserve your spot
Voices Of Inspiration:
Testimonials From Krishna Consciousness Readers
"An inspiring and diverse website showcasing the beauty of Krishna Consciousness. I commend the devotees for their thoughtful approach. As a suggestion, consider adding recipes, deity services, and more to further enrich the content. This website has the potential to become a cherished reference for devotees. Great job in serving the Lord! Keep growing and posting frequent content to enhance popularity. I truly appreciate the inclusion of ISKCON's purpose and Prabhupada's contributions on the front page, creating awareness among visitors."
"Dear Team, pamho. Your website is a remarkable platform for Krishna Consciousness. May Srila Prabhupada's blessings be upon you all. I truly appreciate the insightful Krishna Conscious Articles, particularly those under the 'Understanding God' category. Wishing you continued blessings and success in your dedicated service. YS."
"Your commendable efforts in engaging and inspiring young children in the services of Krishna are truly uplifting. They are the torchbearers of our future society. Keep nurturing them with meaningful engagements and guiding them on the righteous path. Jai Srila Prabhupada!"
"ISKCON DumDum's dedicated efforts in spreading Krishna Consciousness are truly commendable. The divine presence of Krishna is evident in your sincere work. The insightful articles and captivating paintings have deeply inspired me. I eagerly look forward to more enriching content from your website. Keep up the excellent work!"
"An Inspiring Collection of Original Articles: Thought-Provoking, Engaging, and Authentic. Appreciate the Dedication to Genuine Content!"
"I like to draw. I am very much liking to see how little children draw so nicely. I also try to draw Krishna."
"Embarking on the Path of Krishna Consciousness with Pada Seva: A Source of Inspiration! As a dedicated follower of your blog, I've been immersed in your insightful articles. I have two suggestions: (1) Expand the frequency of your posts to quench our thirst for knowledge. (2) Consider sharing articles catering to beginners, such as the significance and techniques of chanting. Wishing you continued success on this transformative journey!"
"Thank you, Dibyendu & Munmum, for sharing a valuable article on preparing for the final exam. I will share your writing with my students of law cet classes in Pune,"
"This gave me so much internal peace. Thank you for the beautiful article. I am going to start reading Bhagavad Gita from today trying to gain more knowledge."