His Divine Grace A.C. Bhaktivedanta Swami Prabhupada
Today millions of people across the world are getting the privilege of understanding the science of Krishna Consciousness, which was once hidden deep within India. Millions of such fortunate people express their gratitude to Srila Prabhupada for revealing the timeless wisdom of bhakti yoga to the entire world.
ISKCON is a non-profit organization functioning for social welfare. ISKCON has 7 main purposes and all of these are centered around spreading the values and teachings of Vedas.
ISKCON Dumdum is a beautiful place, near Dumdum (Kolkata) Airport, to gain that knowledge and make your life richer. We are trying our best to fulfill the missions and serving all of you by conducting various enriched courses and cultural events.
Sri Chaitanya Mahaprabhu had predicted once that; "Prithivi te ache joto nagar adi gram, sarvatra prachar hoibe mora naam"; which meant that "the holy name will be preached in all the villages and owns of the world."
This website and our social network accounts are nothing but our menial contribution to this divine mission.
Join our spiritual classes and become a part of our family.
Enroll to learn the practical implementations of Bhagavad Gita in our day to day life.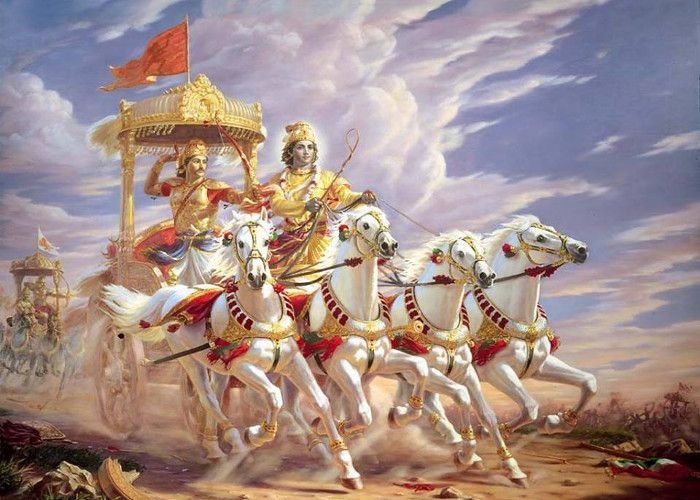 "Those who do not learn from history are doomed to repeat it" - George Santayana
Learn from the greatest history of mankind - The Mahabharat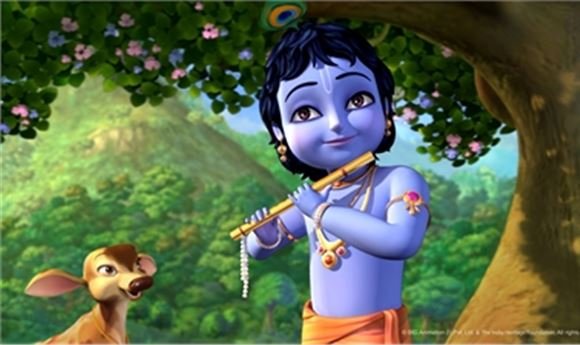 VEDIC EDUCATION FOR CHILDREN
Gift your child the best gift which will shape his character, integrity and make him an asset for society.
Srila Prabhupada's Contribution
Made Hare Krishna mantra a household name worldwide
Introduced Traditional Festivals (Rath Yatra, Janmasthami) in all major cities of world
Established daily Bhagavad Gita class all over the world
Shastric Book Distribution
Languages of publications for Vedic Texts
Times circled globe to plant seed of Krishna Bhakti
Established Temples in
every continent